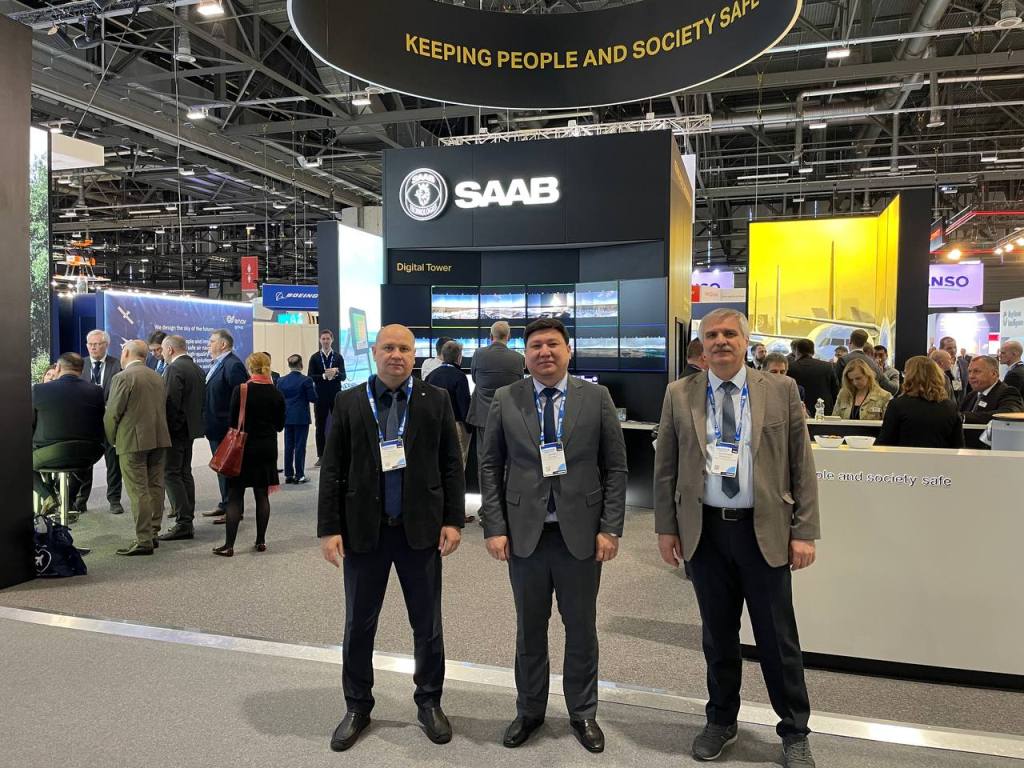 Hozirda Jeneva shahrida, havo harakatini tashkil etish, CNS texnologiyalari sohasida global tendensiyalar va usullarni rivojlantirishga bag'ishlangan navbatdagi "Airspace world 2023" konferensiya va ko'rgazmasi bo'lib o'tmoqda. Mazkur ko'rgazmada "O'zaeronavigatsiya" Markazi DUK rahbariyati va mutaxassislari ishtirok etishmoqda.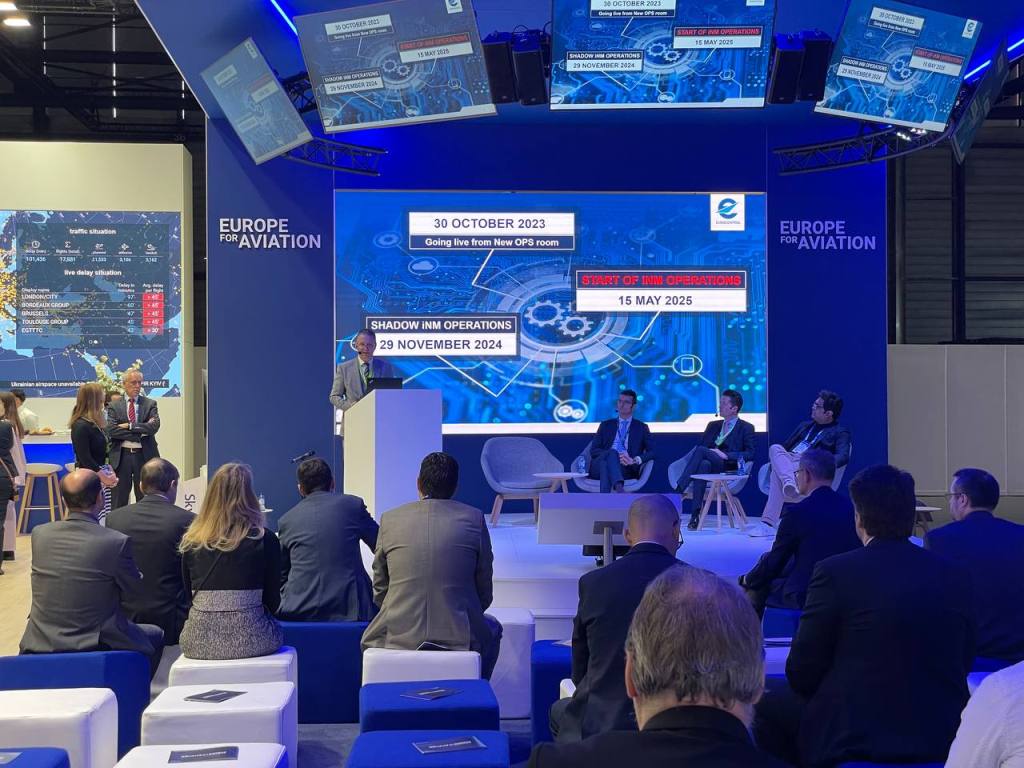 Ushbu konferensiya ATM/CNS (a new approach to integrated air traffic management (ATM) in the satellite age) sohasidagi eng nufuzli tadbirlardan biri bo'lib, aeronavigatsiya xizmatini ko'rsatuvchi provayderlar, texnik uskuna va dasturiy ta'minot vositalarini ishlab chiqaruvchilar hamda bir qancha o'quv markazlarini bir maydonga jamladi. Umumiy qilib aytganda, ekspomarkazda 250 dan ziyod tashkilot vakillari va aeronavigatsiya sohasidagi 7500 nafar mutaxassislar qatnashmoqdalar.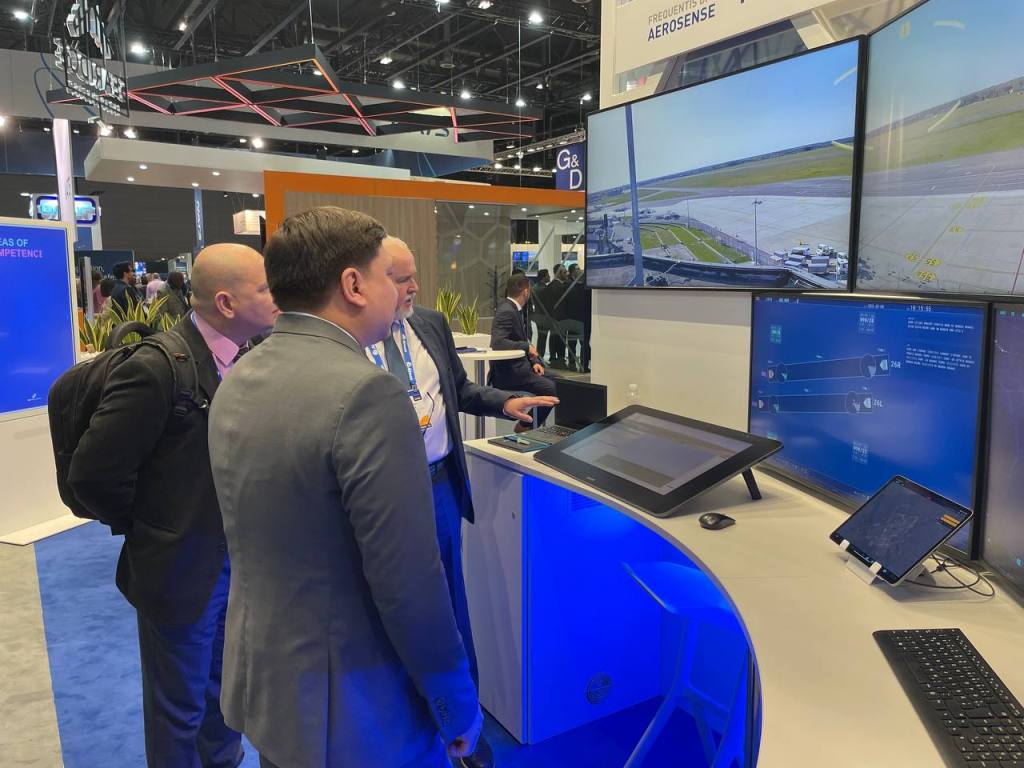 Shuningdek, uch kunlik konferensiya davomida mahsulot taqdimotlari va amaliyotlari, shartnomalar yopilishi, ta'lim hamda tarmoq imkoniyatlari to'g'risida muhokamalar bo'lib o'tmoqda. Butunjahon "Havo harakatini tashkil etish kongressi" yetkazib beruvchilar hamda mijozlar uchun global havo hududi kelajagini shakllantirishda zarur bo'lgan vektor, mazmun va aloqalarni taqdim etadi.