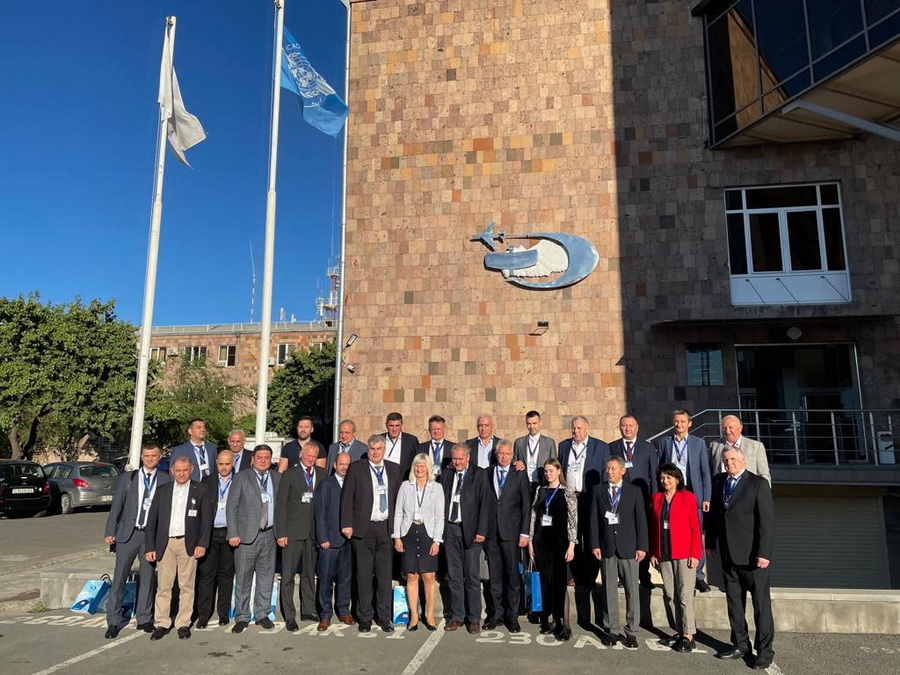 The seminar was attended by representatives of the states of the ICAO European/North Atlantic region, in particular Armenia, Belarus, Kazakhstan, the Russian Federation, Tajikistan, as well as Latvia and Moldova.
The delegation of the Republic of Uzbekistan was represented by specialists of the State Unitary Enterprise Center "Uzaeronavigation" V.Yu.Podkovin and A.I.Dzhumaev.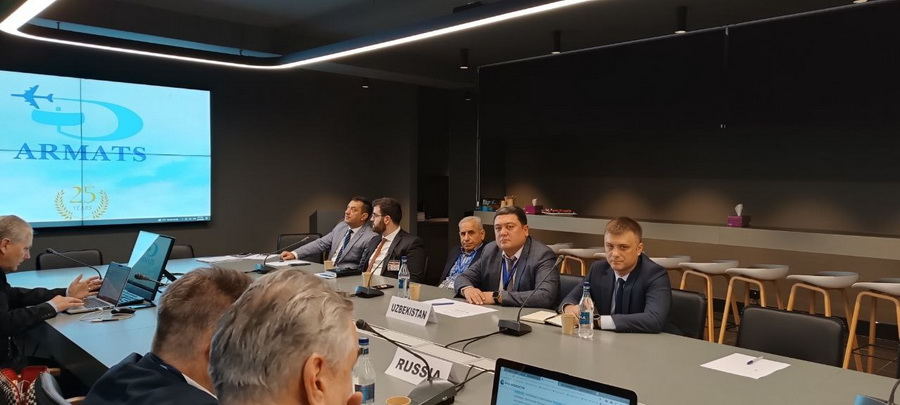 During the event, the reports of the International Civil Aviation Organization ICAO and the European provider of air navigation and air traffic control services Eurocontrol were heard, and brief results of the fourth meeting of the ICAO group to support the implementation of air navigation services were summed up, issues related to the functioning of flight safety management systems were discussed, and the progress of development the documentary base regulating the organization and procedures for performing flights of unmanned aerial systems.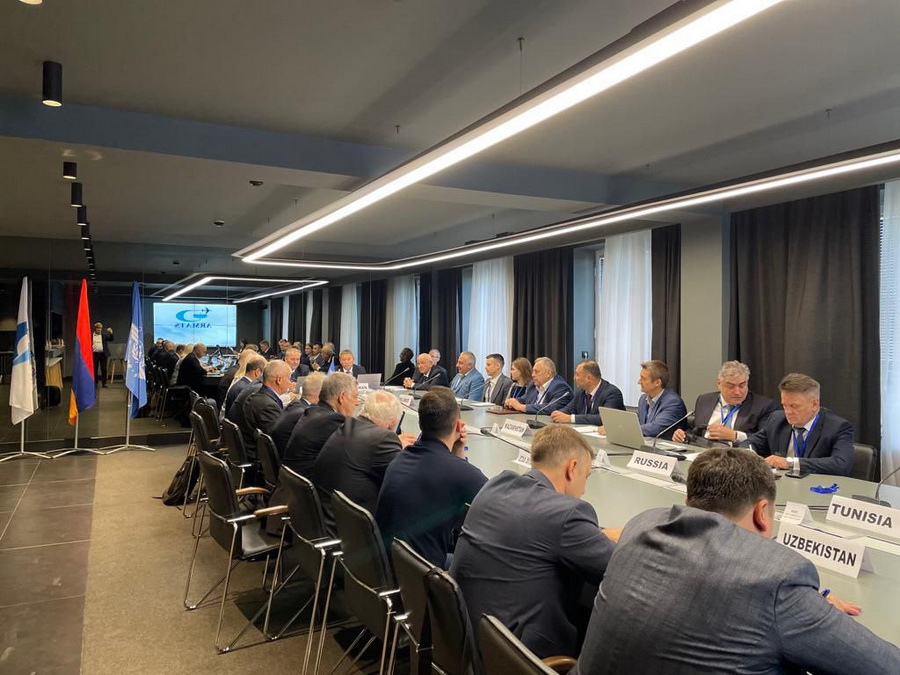 At the end of the event, the specialists of the State Unitary Enterprise Center "Uzaernavigation" took part in a visit to the ATS center "Armaeronavigation" of the Zvartnots airfield (Yerevan). The delegation was acquainted with the equipment of the ATC hall and the control tower, and the procedures for organizing airspace in the area of responsibility of Armaeronavigation.