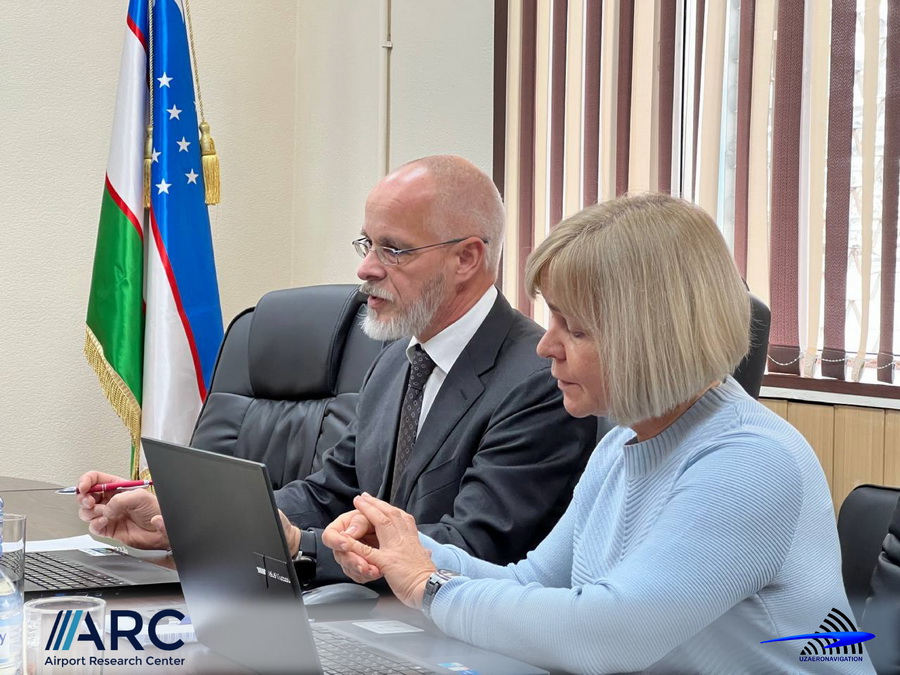 ARC is an independent global provider of professional airport and aviation consulting services, providing planning and decision support services.
ARC's worldwide customers and partners include airport owners, airport operators, airlines, ground handlers, ANS suppliers, logistics companies, authorities, universities, and other organizations, as well as engineering, design, and consulting companies.
During the meeting, issues of cooperation and prospects for joint activities in the field of digitalization of the processes for calculating the air space capacity, as well as evaluating the effectiveness of newly developed approach procedures, were discussed.