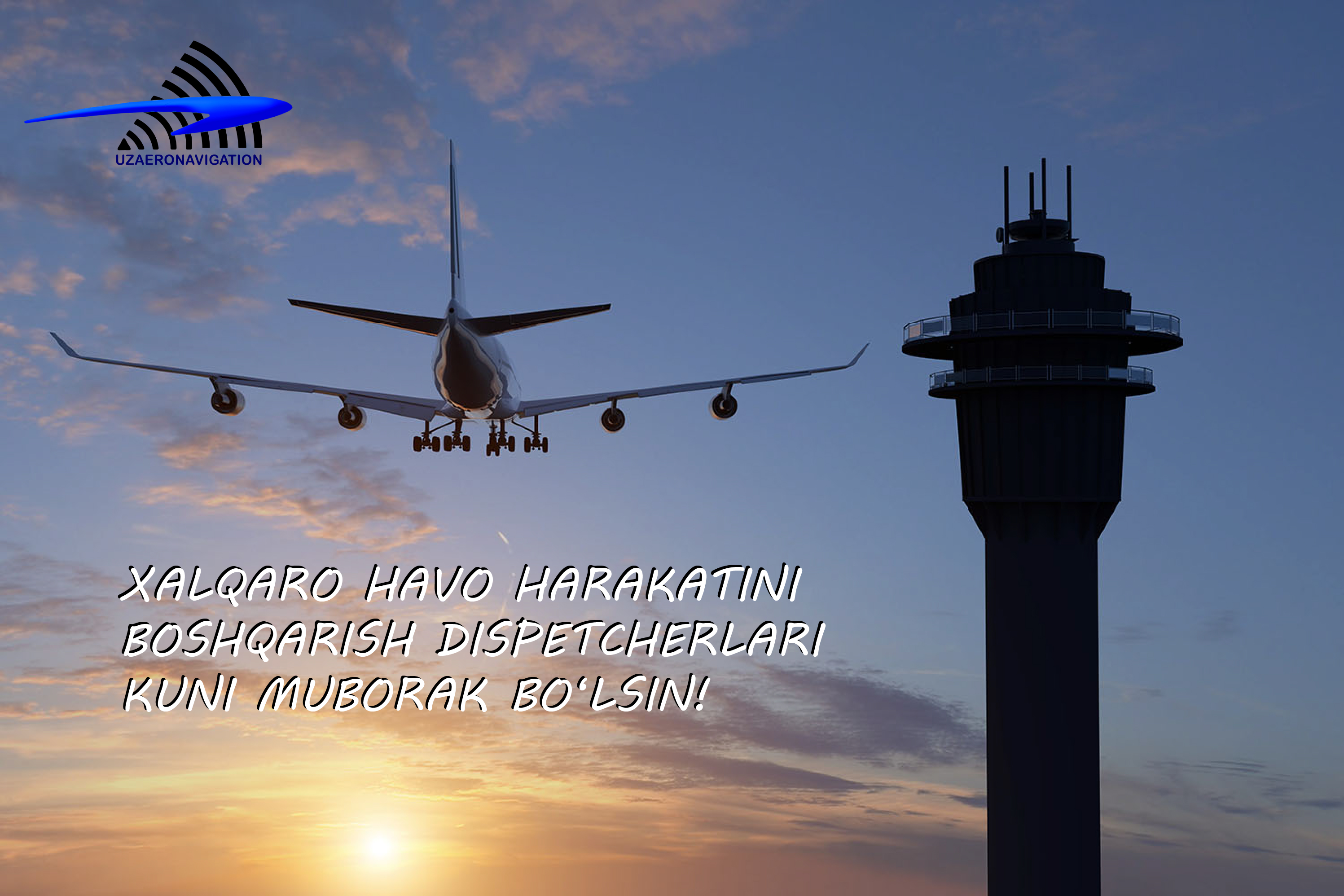 SUE Center "Uzaeronavigation" cordially congratulates all members of the aviation sector on the International Day of the Air Traffic Controller!
Always alert, with mental and physical strength to avoid mistakes in any situation- these are personal qualities of air traffic controllers.
Air traffic controllers are heroes who always perform the most important tasks to ensure the safety and regularity of flights in the skies of our country.
Taking this opportunity, we want to wish all air traffic controllers good health, family happiness, well-being, productive and safe flights in their hard work.