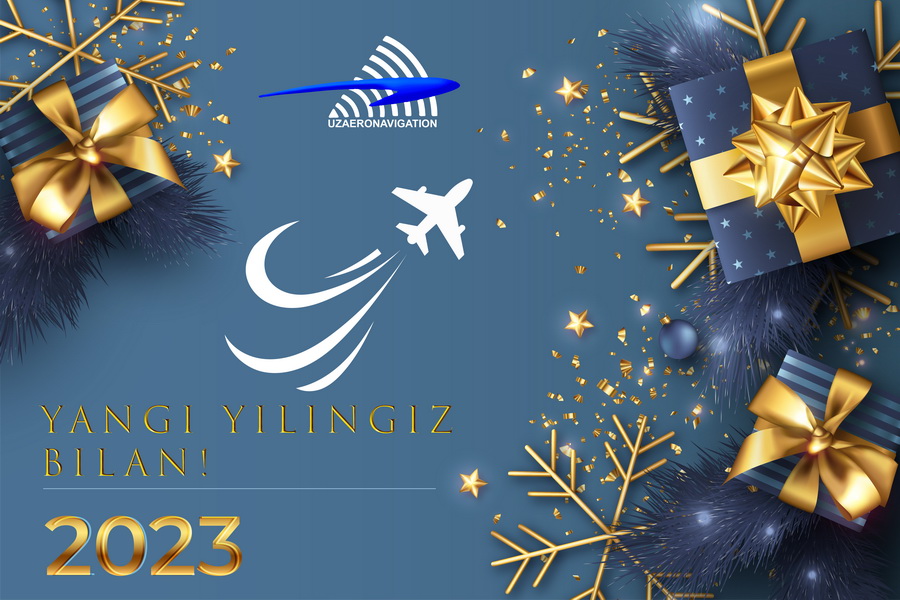 SUE Center "Uzaeronavigation" sincerely congratulates all of You on the upcoming New Year - 2023.
We can say that the past year was successful both for the aviation industry and for other industries. An example of this is several projects implemented during the year.
Taking this opportunity, we sincerely congratulate our people, including all workers in the aviation industry, on the upcoming New Year. We wish you and your family health, happiness, and peace.