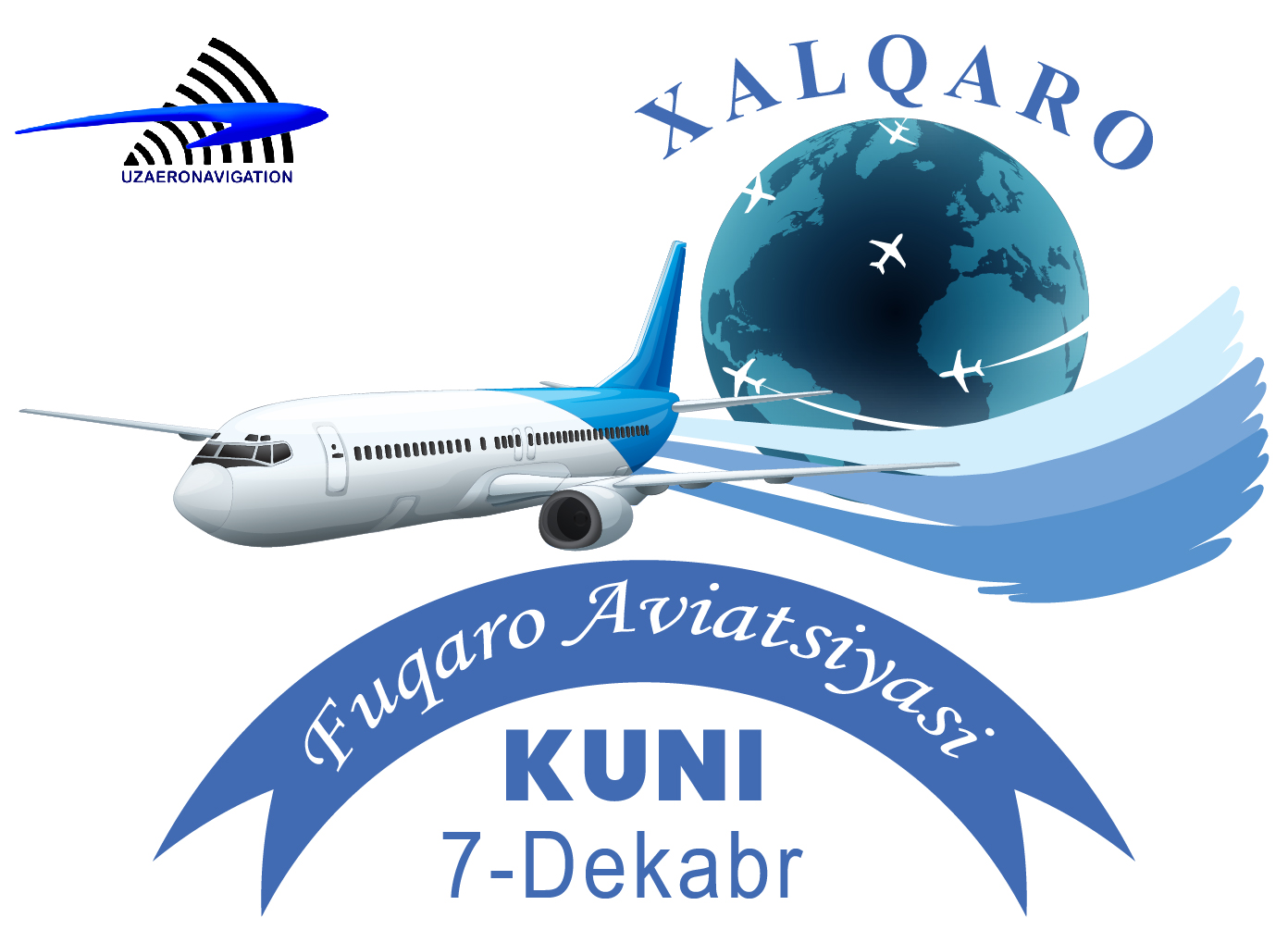 State Unitary Enterprise Center "Uzaeronavigation" cordially congratulates all staff of aviation sphere on December 7 - International Civil Aviation Day.
This holiday is celebrated annually on December 7 at the initiative of the International Civil Aviation Organization (ICAO).
In this regard, we wish all representatives of the aviation industry safe flights, routes, and clear skies!